SPM Mathematics 1 to 1 Online Tuition
This course is an online class which will provide a quick revision for you to get ready to SPM Maths Exam. In this subject, you will learn the standard form of numbers, quadratic expressions and equations, sets, mathematical reasoning, straight line, statistics, probability, circles, trigonometry, angles of elevation and depression and lines and planes in 3D.
Online
Last updated 01/10/2022
English
Chinese
What Student Will Learn
Able to understand and solve maths question easily
Learn some new and effective ways to solve question
Get to learn some proving of maths
Will be able to complete beginner level calculations
Time Slot
Wednesday 07:00PM-09:00PM
Fees
RM40/hour
2hour class will be conducted once a week. Time preferred at weekdays night between 6-10pm. Fees: RM40/h Monthly: RM320
Teaching Mode
1-to-1 Online Tutoring, Online Class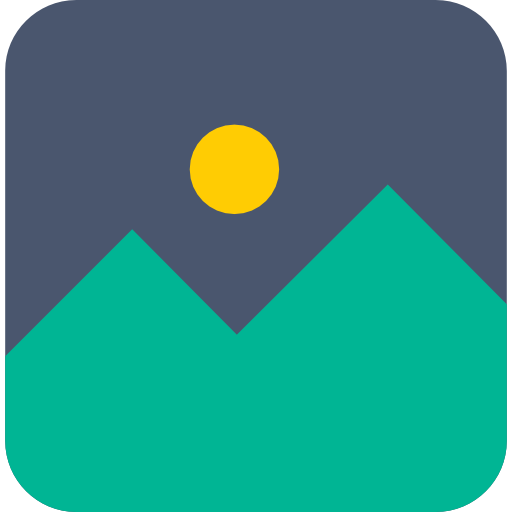 This course includes:
30 minutes trial class
Available on Google Meet, Zoom
Still looking for a tutor? Get one in
24 hours

.
More Courses from
Ops, No lesson found.
You may still try to book a lesson.
---
Similar Tutors in Malaysia