English for Standard 6
Standard English plays a crucial role in our educational system as the kind of English that all children are expected to be able to use, in speaking as well as in writing. I will be focusing mainly on spelling, grammar, pronunciation, and vocabulary that is substantially uniform.
Online
Last updated 01/10/2022
English
What Student Will Learn
Learn how to excel in essay writing
Learn how to score in basic English communications
Improve grammar in every communications
Excel in quizzes on grammars and pronunciations
Time Slot
Saturday 09:00AM-11:00AM, Sunday 09:00AM-11:00AM
Fees
RM30/hour
Fee will be charged based on the hourly basis of class.
Teaching Mode
Online Class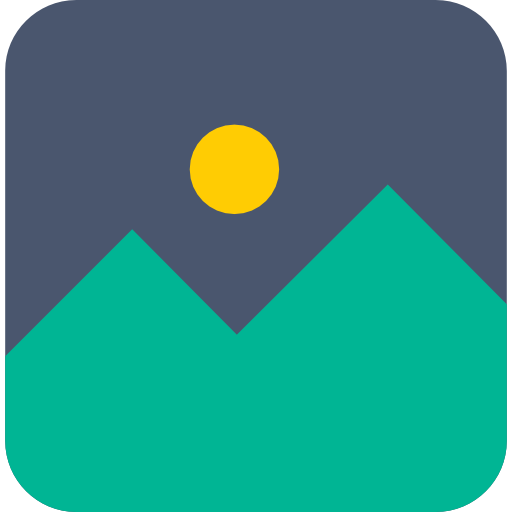 This course includes:
Learning materials included
Free downloads
Available on Google Meet
Still looking for a tutor? Get one in
24 hours

.
More Courses from
Ops, No lesson found.
You may still try to book a lesson.
---
Similar Tutors in Malaysia