BAHASA MELAYU FOR EXPAT AND MALAYSIAN
Hi everyone, My name is Fatimah and I have been teaching beginner level of Bahasa Melayu ( Malay language ) to expats around Malaysia and local adults. I specialized in conversations and speaking like a local. I have my own fun notes and exercises. Classes will be conducted in a fun way and very interactive! Within 24 lessons you will be able to speak, read and listen basic Bahasa Melayu.
Online
Physical
Last updated 11/04/2023
English
Malay
What Student Will Learn
Speak basic bahasa Melayu ( daily, restaurant and etc)
Listen and answers basic questions
Basic Grammar
Construct own sentences
Time Slot
Monday 11:00AM-09:00PM, Tuesday 11:00AM-06:00PM, Wednesday 11:00AM-06:00PM, Friday 11:00AM-09:00PM, Saturday 11:00AM-01:30PM, Saturday 03:30PM-05:30PM, Saturday 08:00PM-09:00PM, Sunday 11:00AM-04:00PM
Fees
RM48/hour
For anyone with basic. the fees will be RM 45/ hour. No basic, it will be RM48/hour.
Teaching Mode
Physical Class, 1-to-1 Online Tutoring, Online Class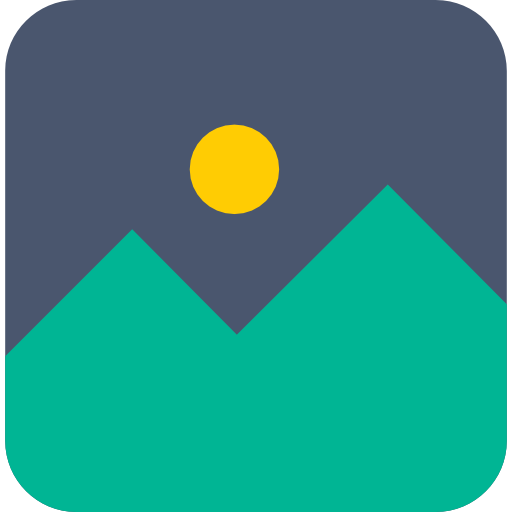 Still looking for a tutor? Get one in
24 hours

.
More Courses from
Ops, No lesson found.
You may still try to book a lesson.
---
Similar Tutors in Malaysia