Bahasa Melayu
I will prepare my students for exams such as mid-year and end-of-year exams. I used the same syllabus used in schools nowadays. I know very well the pedagogy used by teachers at school. The teaching of the Malay language will also refer to the DSKP that has been set by the Malaysian Ministry of Education.
Online
Last updated 10/10/2022
English
Malay
What Student Will Learn
Learn the full marks scoring tips for short questions
Score essay with examiner recommend technique
learn how to write an excellent summary
learn by using the dskp title that has been set by KPM
Time Slot
Saturday 02:00AM-04:00AM, Sunday 02:00AM-04:00AM, Friday 08:00PM-10:00PM
Teaching Mode
1-to-1 Online Tutoring, Online Class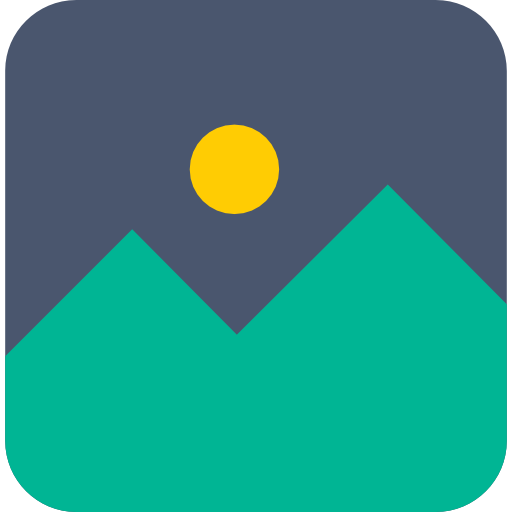 This course includes:
Learning materials included
30 minutes trial class
First class free
Available on Google Meet, Zoom
Still looking for a tutor? Get one in
24 hours

.
More Courses from
Ops, No lesson found.
You may still try to book a lesson.
---
Similar Tutors in Malaysia