SPM Sejarah (Tingkatan 4-5)
The teacher will explain the lesson in Bahasa Cina, Bahasa Inggeris, or Bahasa Melayu according to the students' needs. Furthermore, the teacher will give some sort of quiz or exercise at the end of the class session to make sure students fully understand the content given.
Online
Last updated 04/03/2023
English
Malay
Other Languages
What Student Will Learn
Learn how to score well in the examination
Learn how to answer according to the need of answer scheme
Understand the lesson well
Easy to understand the lesson as teacher will make the lesson interesting for students
Time Slot
Monday 03:30PM-05:00PM, Tuesday 03:30PM-05:00PM, Thursday 08:00PM-09:30PM
Teaching Mode
Online Class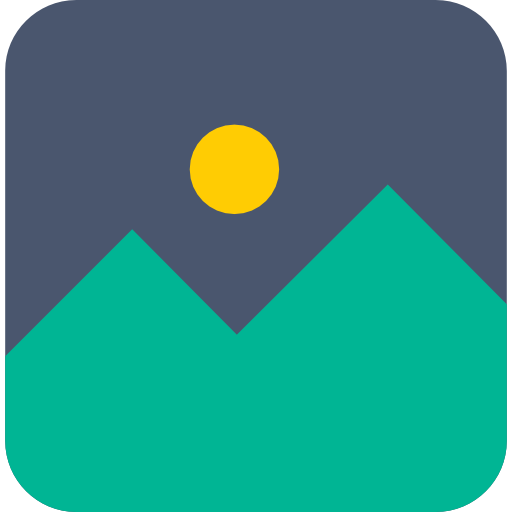 This course includes:
Learning materials included
30 minutes trial class
Available on Google Meet
Still looking for a tutor? Get one in
24 hours

.
More Courses from
Ops, No lesson found.
You may still try to book a lesson.
---
Similar Tutors in Malaysia