SPM Mathematics (Form 4 and 5)
This course offers online learning for Form 4 and Form 5 newest syllabus. Intensive and extra classes are subjected to requests, especially during examination period.
Online
Last updated 10/10/2022
English
Malay
What Student Will Learn
How to understand what the questions are asking and providing.
How to score full marks based on the actual SPM questions.
Extra time provided for hard topics upon request.
How to tackle the questions.
Time Slot
Friday 08:00PM-09:15PM
Fees
RM225/month
RM45/hour, each class will take up to 1 hour and 15 minutes. Thus, each class costs RM56.25.
Teaching Mode
1-to-1 Online Tutoring, Online Class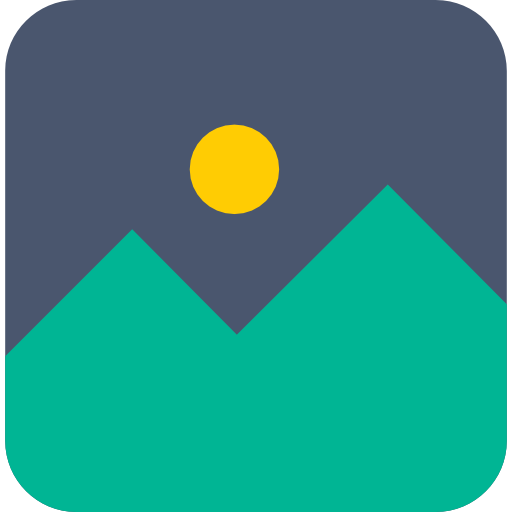 Still looking for a tutor? Get one in
24 hours

.
More Courses from
Ops, No lesson found.
You may still try to book a lesson.
---
Similar Tutors in Malaysia