Reading (Bahasa Melayu)
In this class, I will teach courses of learning to read (BM) such as learning alphabets, 'suku kata', and membaca cerita.
Online
Physical
Last updated 21/10/2022
English
Malay
What Student Will Learn
Learning and writing alphabets.
Learning and writing alphabets.
Learning and speaking 'suku kata'.
Reading story books to boost their understanding and finally be able to read Bahasa Melayu.
Time Slot
Monday 04:00PM-05:00PM
Fees
RM35/hour
I have experiences teaching kindergarten kids in a range age of 3 to 6 years old. And coupled with my current qualifications, I only charged RM35 per hour.
Teaching Mode
1-to-1 Tutoring - Tutor to Student's Place, Physical Class, 1-to-1 Online Tutoring, Online Class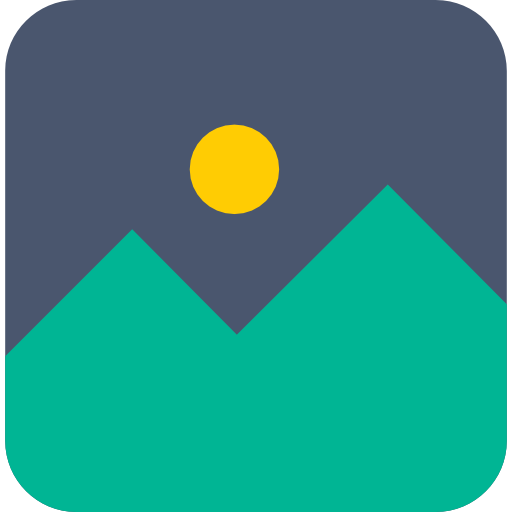 This course includes:
Learning materials included
Free downloads
Available on Zoom
Still looking for a tutor? Get one in
24 hours

.
More Courses from
Ops, No lesson found.
You may still try to book a lesson.
---
Similar Tutors in Malaysia