Primary Year 3 KSSR
From no knowledge of English and just knowing Bahasa Melayu to learn to write, read, listen and speak English. Students can directly asks the teacher about English language problem and teacher can answer them accordingly.
Online
Last updated 01/10/2022
English
Malay
What Student Will Learn
Year 3 KSSR English for Primary school
Improve their English academically
Interesting and suitable worksheets and teaching materials for students
Get to revise their writing and speaking in English
Time Slot
Saturday 09:00AM-03:00AM
Fees
RM40/hour
Including teaching materials and tools price.
Teaching Mode
Online Class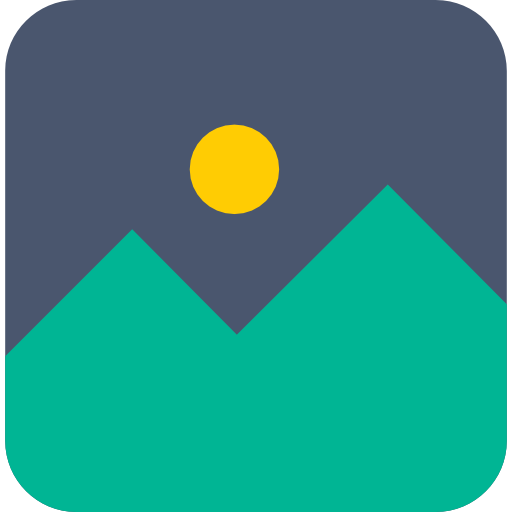 Still looking for a tutor? Get one in
24 hours

.
More Courses from
Ops, No lesson found.
You may still try to book a lesson.
---
Similar Tutors in Malaysia