Preschool / Kindergarten BM / suku kata
Suitable for beginner and pupils who weak in reading suku kata. Focus on learning abc before moving on to other topics. Will explain clearly the meaning of words to pupils.
Online
Last updated 10/10/2022
English
Malay
Chinese
What Student Will Learn
Learn through play
Fun learning environment
Teaching according pupil's level
Suku kata, reading words and short sentences
Time Slot
Monday 04:00PM-05:30AM, Tuesday 04:00AM-05:30AM, Thursday 04:00AM-05:30AM, Friday 02:30AM-04:00AM, Friday 04:30AM-06:00AM, Saturday 02:00AM-03:30AM
Fees
RM40/hour
no extra charge, fee included all the material learning
Teaching Mode
Online Class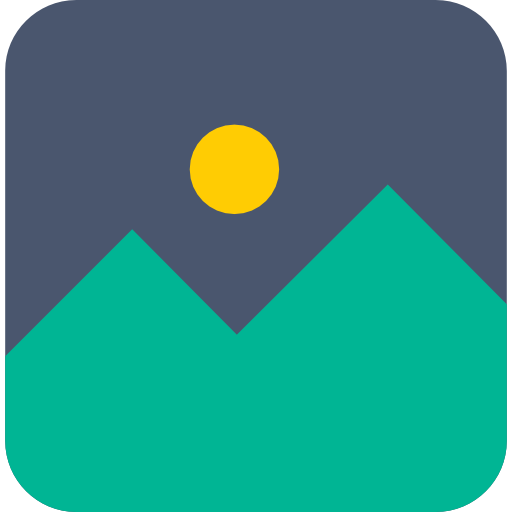 This course includes:
Learning materials included
Still looking for a tutor? Get one in
24 hours

.
More Courses from
Ops, No lesson found.
You may still try to book a lesson.
---
Similar Tutors in Malaysia