Preschool / Kindergarten BI
Suitable for beginner. Focus on learning abc before moving on with themes. Will explain clearly the meaning of words to pupils.
Online
Last updated 10/10/2022
English
Malay
Chinese
What Student Will Learn
Learn through play
Learning based on theme
Write neat words
Teaching based on pupil's level
Time Slot
Monday 04:00AM-05:30AM, Tuesday 04:00AM-05:30AM, Thursday 04:00AM-05:30AM, Friday 02:30AM-04:00AM, Friday 04:30AM-06:00AM, Saturday 02:30AM-04:00AM
Fees
RM40/hour
No extra fee, learning materials included
Teaching Mode
Online Class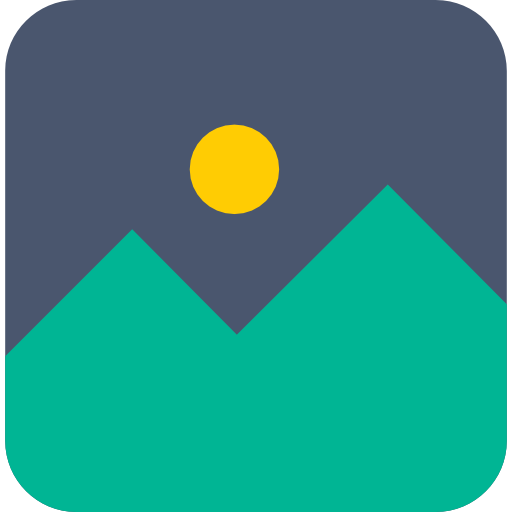 This course includes:
Learning materials included
Still looking for a tutor? Get one in
24 hours

.
More Courses from
Ops, No lesson found.
You may still try to book a lesson.
---
Similar Tutors in Malaysia