Paper 6 and 5 Answering Technique
The course focuses on the technical tip on answering Paper 6 IGCSE Biology.
Online
Last updated 08/02/2023
English
What Student Will Learn
Tabling Method
Graph Making and Drawing
What is Plan an Investigation?
Calculation and Magnification
Time Slot
Monday 08:00PM-09:30PM, Friday 08:00PM-09:30PM
Teaching Mode
1-to-1 Online Tutoring, Online Class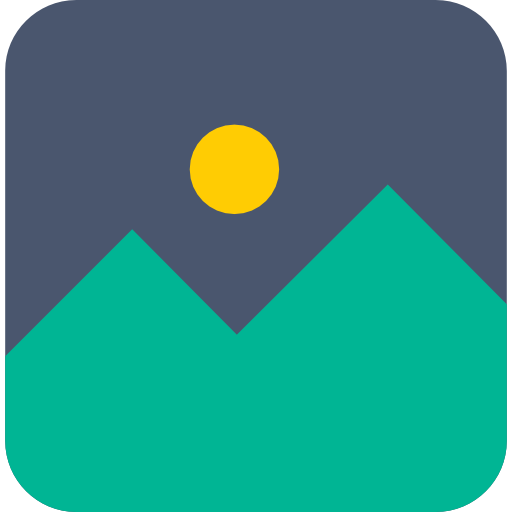 This course includes:
Learning materials included
Available on Google Meet, Zoom
Still looking for a tutor? Get one in
24 hours

.
More Courses from
Ops, No lesson found.
You may still try to book a lesson.
---
Similar Tutors in Malaysia