Mathematics
This course is conducted based on kssm syllabus. Students able to learn F1-F5 mathematics syllabus without cramming their heads.
Physical
Last updated 08/04/2023
English
Chinese
What Student Will Learn
Mathematics without pressure
Advanced in kbat questions
Able to understand how questions solved
Solve questions with correct method
F1-F3 syllabus
Time Slot
Tuesday 05:30PM-07:30PM
Fees
RM35/hour
Fees can be settled within a month.
Teaching Mode
1-to-1 Tutoring - Tutor to Student's Place, 1-to-1 Tutoring - Student to Tutor's Place, Physical Class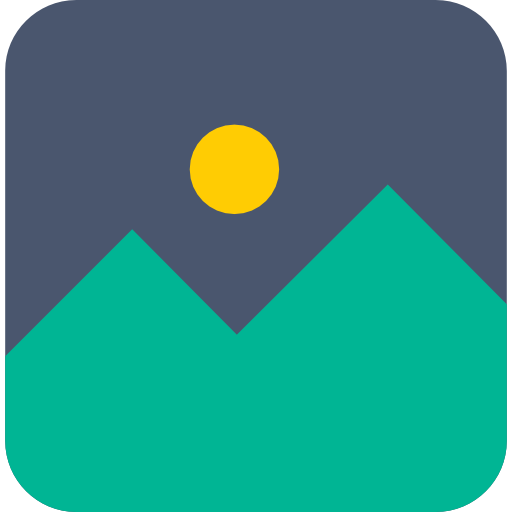 This course includes:
Available on Google Meet
Still looking for a tutor? Get one in
24 hours

.
More Courses from
Ops, No lesson found.
You may still try to book a lesson.
---
Similar Tutors in Malaysia