Matematik Ekspress
Membantu pelajar memahami setiap pengiraan dengan mudah & mesra pelajar. Membantu pelajar yang lemah & kurang berminat agar tertarik dengan corak pengajaran yang santai.
Online
Physical
Last updated 14/11/2022
Malay
What Student Will Learn
Pecahan wajar & tak wajar
Pecahan wajar = kepala manusia (kepala kecil, badan besar)
Pecahan tak wajar = kepala alien (kepala besar, badan kecil)
Normal & tak normal
Time Slot
Tuesday 08:30PM-10:00PM, Friday 08:30PM-10:00PM, Saturday 08:30PM-09:30PM, Wednesday 09:00PM-10:00PM
Fees
RM30/hour
Berpengalaman dalam mengajar kelas tuisyen dan home tutor sekitar Bukit Mertajam, Pulau Pinang.
Teaching Mode
1-to-1 Tutoring - Tutor to Student's Place, 1-to-1 Tutoring - Student to Tutor's Place, Physical Class, 1-to-1 Online Tutoring, Online Class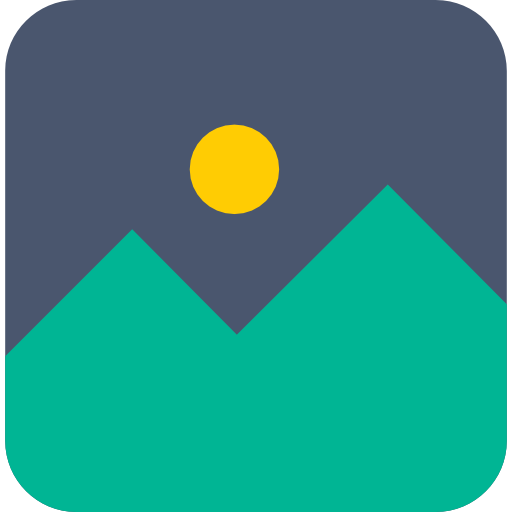 This course includes:
Available on Google Meet, Zoom, Microsoft Teams
Still looking for a tutor? Get one in
24 hours

.
More Courses from
Ops, No lesson found.
You may still try to book a lesson.
---
Similar Tutors in Malaysia