Kelas Tajwid Kanak-Kanak Percuma
Belajar akan lebih fokus apabila tiada sistem penghafalan tanpa kefahaman, tetapi kearah pendidikan yang menyeronokan. Kefahaman diterapkan. Kelas percubaan adalah free.
Online
Physical
Last updated 16/03/2023
English
Malay
Other Languages
What Student Will Learn
Bacaan Quran
Makraj y tepat
Tajwid yang mudah
Pengunaan cara yang memerlukan kefahaman bukan penghafalan
Time Slot
Friday 08:00AM-09:00AM
Fees
RM10/month
Kelas Quran RM10
Teaching Mode
1-to-1 Tutoring - Tutor to Student's Place, 1-to-1 Tutoring - Student to Tutor's Place, Physical Class, 1-to-1 Online Tutoring, Online Class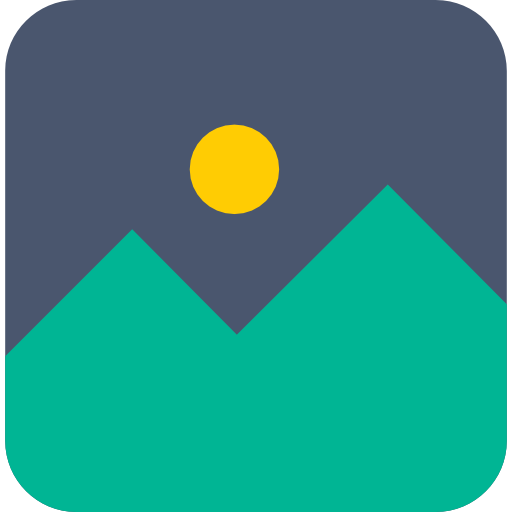 This course includes:
Learning materials included
Free downloads
30 minutes trial class
First class free
Available on Google Meet
Still looking for a tutor? Get one in
24 hours

.
More Courses from
Ops, No lesson found.
You may still try to book a lesson.
---
Similar Tutors in Malaysia