IGCSE CHEMISTRY
Group study (min 2pax - max 4pax) - focus on revising past year exam questions and help students to score minimum B grade.
Online
Physical
Last updated 08/02/2023
English
Chinese
What Student Will Learn
Learn how to score maximum in the exam paper
Memorize learning materials in effortless and organized way
Understand the concept and able to apply in different question types
Develop good learning behavior
Time Slot
Tuesday 09:30AM-11:00AM, Thursday 09:30AM-11:00AM, Friday 09:30AM-11:00AM
Fees
RM50/hour
Face-to-face class: RM 65 / Hour / person Online class: RM 50 / Hour / person
Teaching Mode
1-to-1 Tutoring - Tutor to Student's Place, 1-to-1 Tutoring - Student to Tutor's Place, Physical Class, 1-to-1 Online Tutoring, Online Class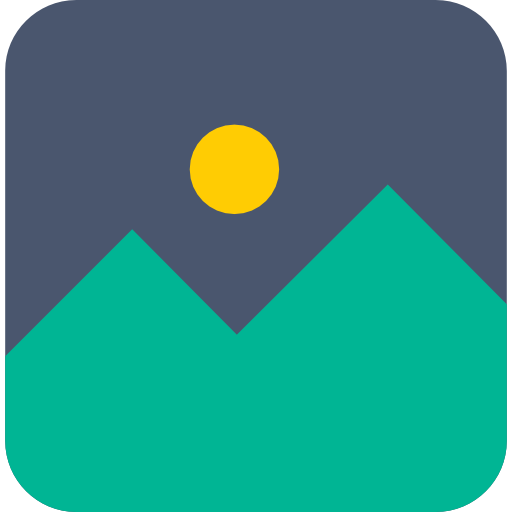 Still looking for a tutor? Get one in
24 hours

.
More Courses from
Ops, No lesson found.
You may still try to book a lesson.
---
Similar Tutors in Malaysia