BEGINNER C++ COURSE
Introduction to C++: Discuss the history of C++, its uses, and the benefits of using C++. Basic syntax: Cover basic syntax rules such as data types, variables, constants, and operators. Control structures: Cover control structures such as loops and conditional statements. Functions: Discuss how to create and use functions in C++. Arrays: Cover arrays and how to work with them in C++.
Online
Last updated 22/03/2023
English
What Student Will Learn
Basic understanding of programming concepts: You should have a basic understanding of programming concepts
Knowledge of C++ syntax: You should be able to write simple programs in C++ using basic syntax
Ability to read and write C++ code: By the end of the course, you should be able to read and understand C++ code written by others and be able to write your own
Understanding how to define and call functions, as well as passing parameters to them.
Time Slot
Thursday 07:45PM-09:00PM
Teaching Mode
Online Class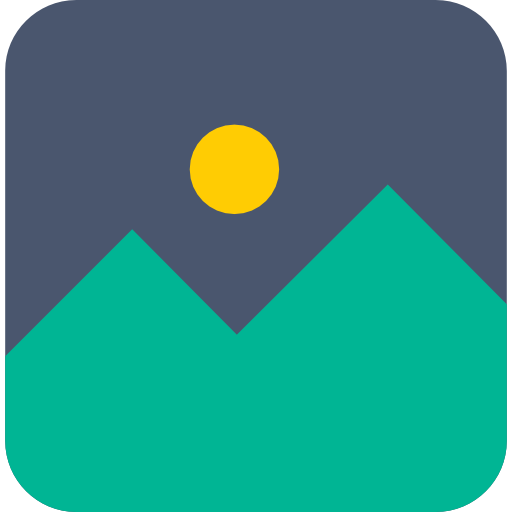 Still looking for a tutor? Get one in
24 hours

.
More Courses from
Ops, No lesson found.
You may still try to book a lesson.
---
Similar Tutors in Malaysia