BAHASA MELAYU SPM
Trial dah terlampau dekat , tak sempat buat revision , jenis soalan macam mana pun belum kaji . Macam mana ni nak jawab soalan ? Macam mana nanti nak duduk peperiksaan SPM sebenar ? Tengok soalan saja dah pening , garu kepala ! Tak tahu skema jawapannya macam mana , tidak tahu nak jawab soalan esei ? JOM SELESAIKAN MASALAH SEGERA SEBELUM ANDA GAGAL ! BERTINDAK SEGERA SEBELUM TERLAMBAT .
Online
Physical
Last updated 23/11/2022
Malay
What Student Will Learn
Learn full Mark Answer Scheme
Learn to write essay
Learn Seni Bahasa in the easiest way
Learn Soalan Tatabahasa
Time Slot
Friday 02:00AM-03:00AM
Fees
RM200/month
Please pay the fee upon registration
Teaching Mode
1-to-1 Tutoring - Student to Tutor's Place, 1-to-1 Online Tutoring, Online Class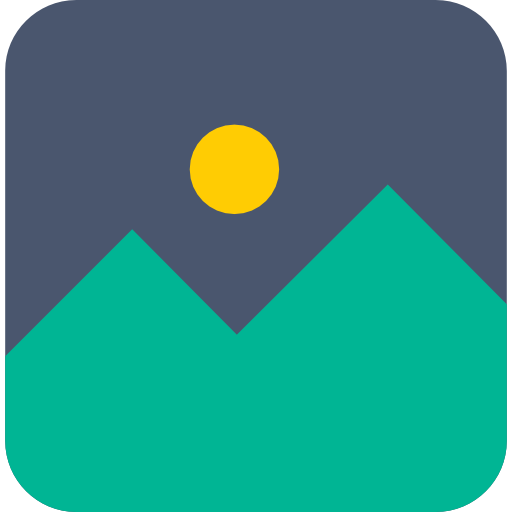 This course includes:
Learning materials included
30 minutes trial class
Available on Google Meet, Zoom
Still looking for a tutor? Get one in
24 hours

.
More Courses from
Ops, No lesson found.
You may still try to book a lesson.
---
Similar Tutors in Malaysia