Bahasa Melayu Sekolah Rendah dan Sekolah Menegah
Hi. I will give module and notes regarding Bahasa Melayu subject for students to give them knowledge in this subject. Students will be able to answer questions about tatabahasa and to build their own sentences through this classes. Classes will be fun and will be conducted through online. Studnets will be able to interact with teacher throughout the class.
Online
Last updated 15/11/2022
English
What Student Will Learn
Cara membina ayat
Cara membuat rumusan
Cara membuat karangan
Tatabahasa
Time Slot
Tuesday 07:40AM-08:40AM
Fees
RM25/hour
Fee will be 25 ringgit per hour
Teaching Mode
Online Class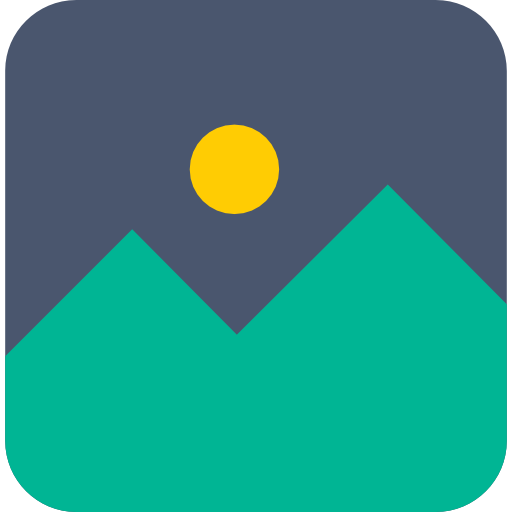 Still looking for a tutor? Get one in
24 hours

.
More Courses from
Ops, No lesson found.
You may still try to book a lesson.
---
Similar Tutors in Malaysia